Data Products For Industries withComplex and DynamicRegulatory Frameworks
Comprehensive Data, Analytics and Visualization Products Serving
Businesses
Strategic Advantages
Investors
Identify Opportunities
Academics
Statistical Analysis
Regulators
Effective Policy
Insurance
Risk Management
Policy Impacts is Dedicated to Being a Neutral and Non-Partisan Data Provider
We compile location based data about specific industries and enrich it with 1000's of other data attributes to enable our clients to see the big picture. Currently we are focused on the emerging legal cannabis industry in the United States and strive to be the most complete, accurate and trustworthy source of data, independent of our client's interests or policy positions.
We let the data speak for itself.
Over 750 U.S. Census attributes down to the block level

Local crime statistics, demographics and health care metrics

Land use, zoning and jurisdictional boundary data

Real estate data at the neighborhood level

Socioeconomic, political affiliation and quality of life metrics

Business and public facility locations and information

Infrastructure and transportation network data

We track all data over time to identify trending patterns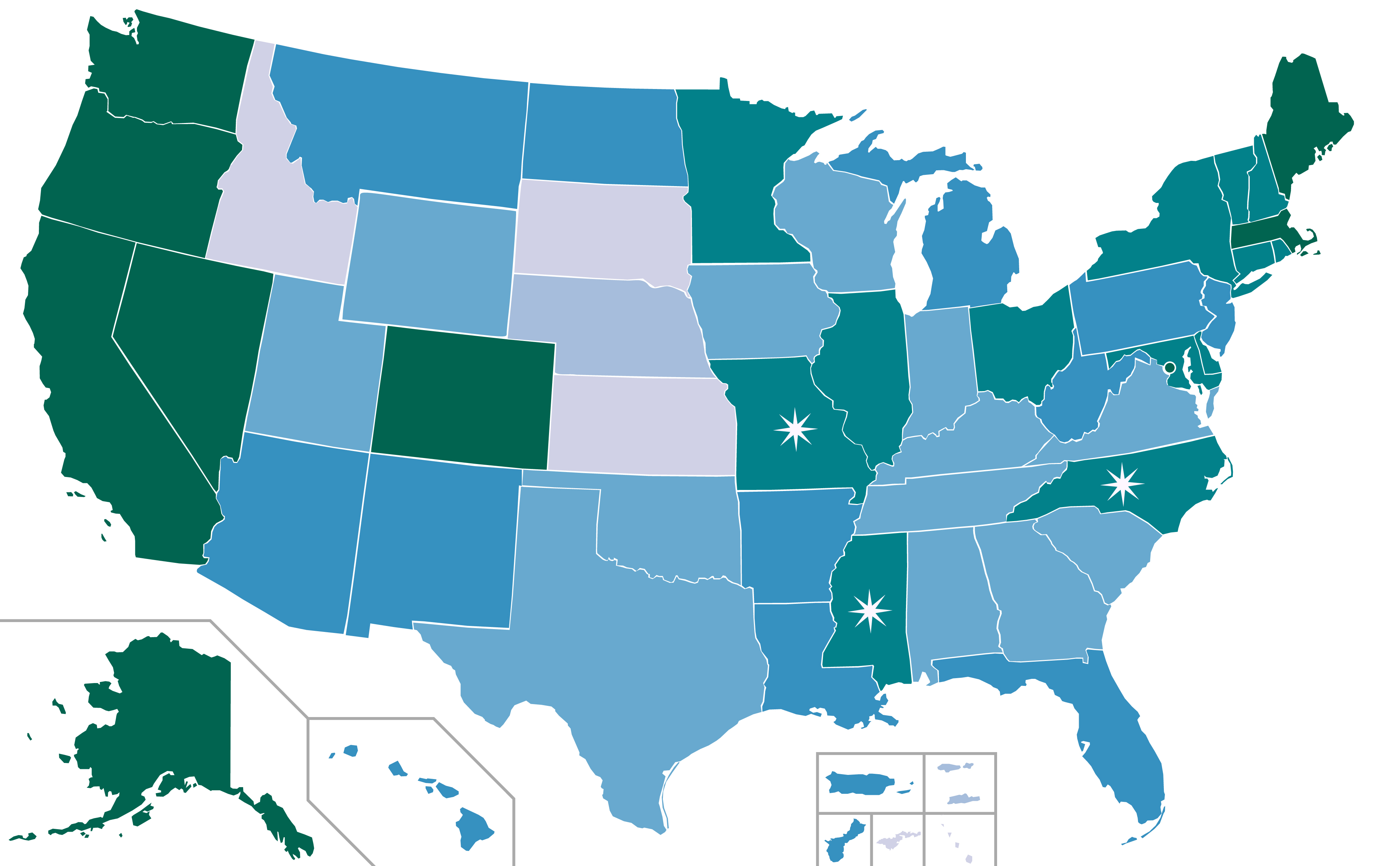 PolicyImpacts.com is a owned and operated by GIS West Consulting LLC | www.giswest.com
What Are The True Impacts of The Legal Cannabis Industry?
We are compiling a national database of legally permitted Cannabis businesses, state and local regulations, and other relevant features such as zoning, parcels, and restrictions. We enable our client base to better understand the impacts of the Cannabis Industry.
Policy Impacts uses established scientific methods to generate estimated business service areas.
We generally group data by jurisdiction but always listen to you and can customize your data product.
You only pay for what you use with www.policyimpacts.com.
GIS DATA
Enriched data deliverable in many formats such as spreadsheets, shapefiles, databases, CAD files, GeoJSON, KMZ, and others.
WEB MAPS
Interactive web maps built for specific jurisdictions. Explore and drill down into the data with many layers and analytical tools
PRINTED MAPS
Generalized and custom printed maps by jurisdiction. See the big picture with our high quality maps and infographics.
REPORTS
Reports on business locations with enriched data presented in an easy and intuitive manner at the state or jurisdictional level.
Please fill out the form below and someone will contact you within one business day,
or call us at 619.886.8837 for immediate service.
Please feel free to inquire about a free demo. We look forward to serving you.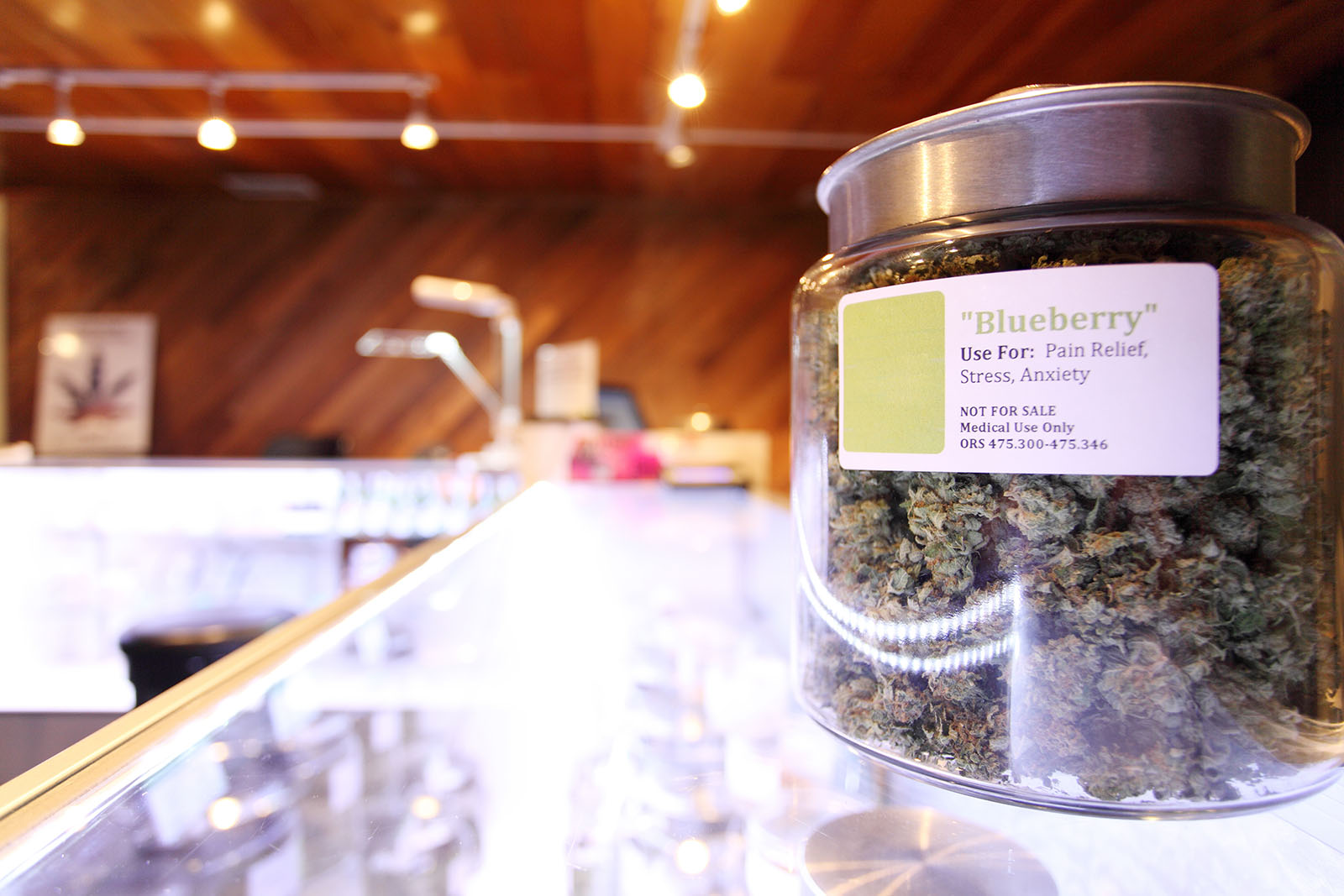 Policy Impacts by GIS West Consulting LLC
1910 State St. Suite 114
San Diego, CA 92101
619.886.8837